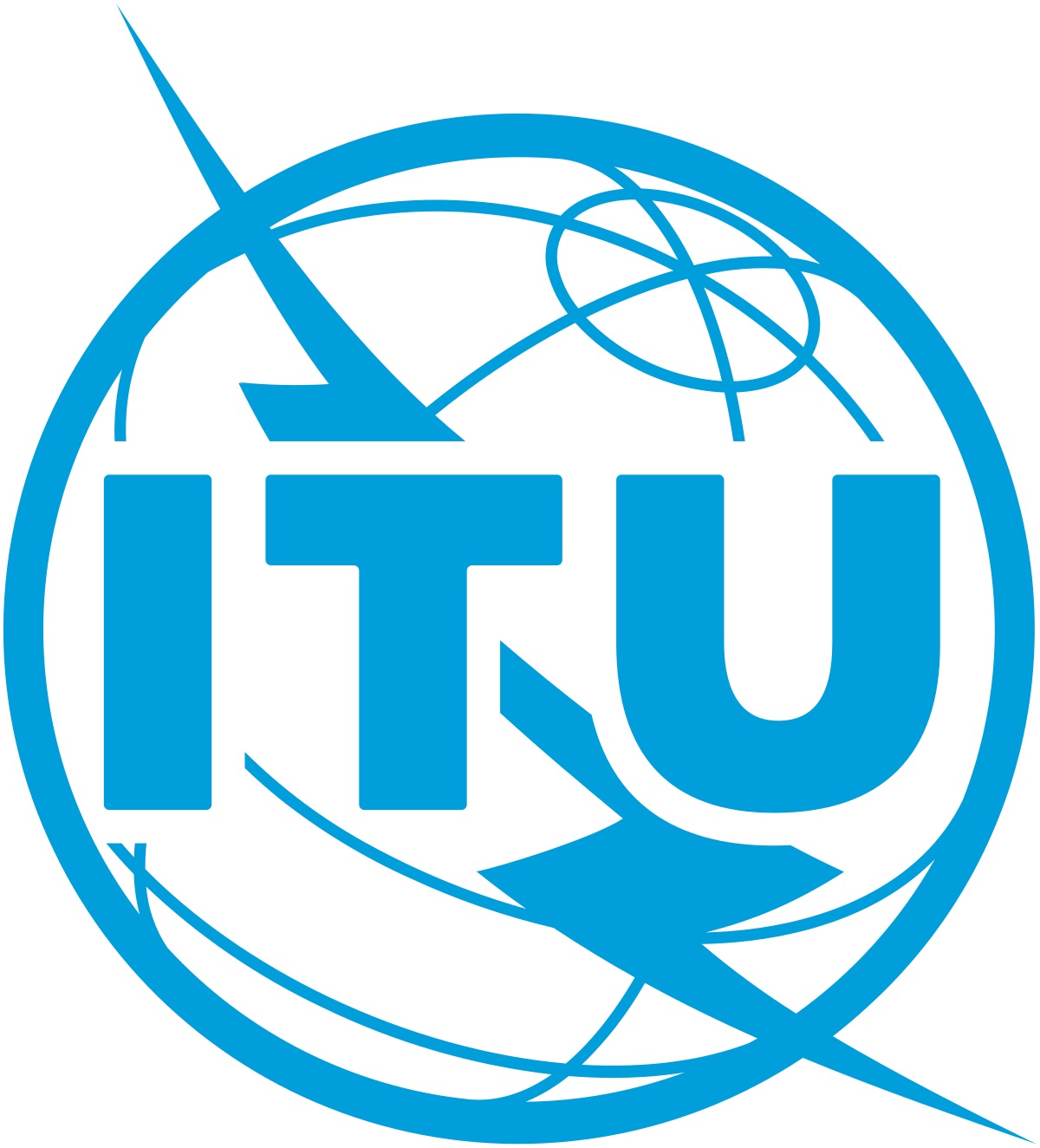 The UK received the second highest number of votes in the Western Europe group, securing 151 votes out of a possible 179.
The ITU was established  in 1865 as the International Telegraph Union to coordinate the telegram industry. It now has 193 member states. Its three main functions are:
Standardisation: The ITU standardisation sector creates technical standards (called Recommendations) which facilitate everyday activities such as making phone calls and accessing mobile networks;
Radio-communication: This includes things like facilitating international cooperation in assigning radio-frequency spectrum and satellite orbits.
Development: This means striving to improve access to telecommunications and information communication technologies to underserved communities worldwide.
'With a seat on the ITU's governing council, we will champion tech as a solution to the world's biggest challenges, redouble our efforts to close the divide between those cut off from technology and those in the digital fast lane and make sure the internet remains free and open," says Tech minister Damian Collins.
Doreen Bogdan-Martin of the US was elected on Thursday as the first female Secretary General of the ITU, defeating Russia's Rashid Ismailov. The result was welcomed by the UK as a significant win for the efforts of western democracies to block attempts by authoritarian regimes to put greater government controls on the internet.