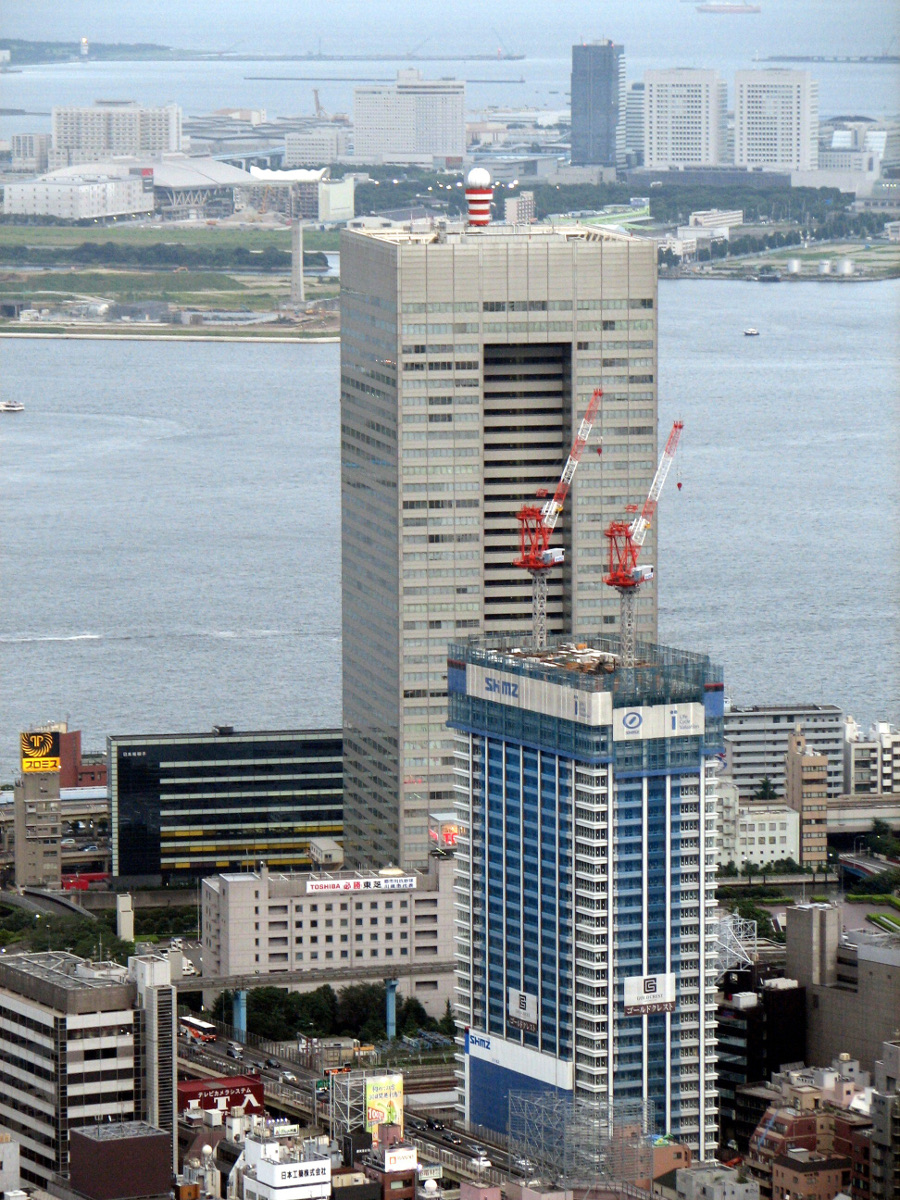 The three-way split would have required the approval of two thirds of the shareholders of whom 30% are foreign and belligerent.
A two-way split only requires the approval of the board.
The three-way split would have been energy and infrastructure, devices including PMICs and flash.
The two-way option involves off-loading the air conditioning business and it has sold its 60% share in its air conditioner jv, Toshiba Carrier to its jv partner for $869 million.