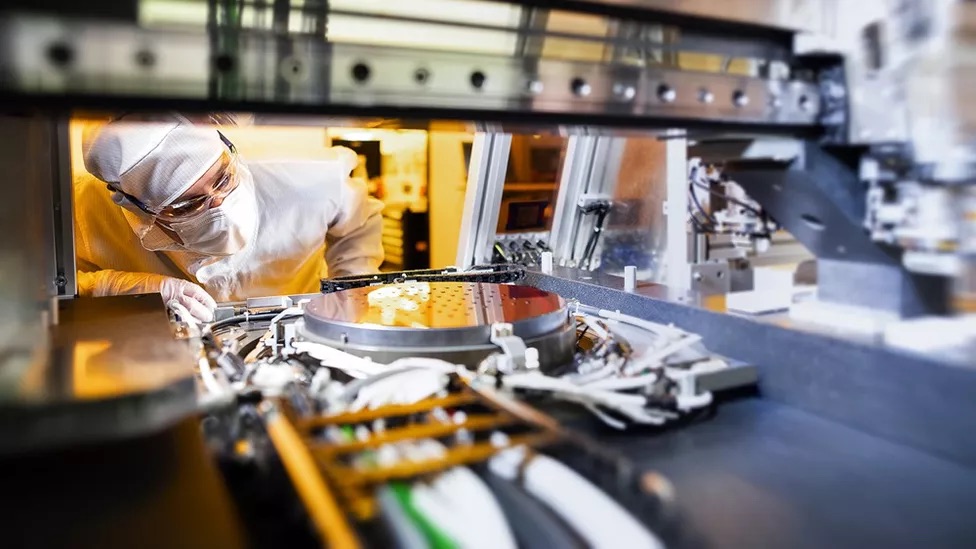 Siquance  is developing a quantum computer that is based on standard silicon ICs.
To enable this, a disruptive technology solution was essential to transform a classical transistor so that it could handle qubits.
Siquance is basing its processes on existing manufacturing capacities, in particular those available in French and European semiconductor factories.
The startup is strongly supported by CEA and CNRS, both of which have invested capital and shared their expertise, R&D capacities, intellectual property and technological means.
The company benefits from the support of both institutions' ecosystems, which cover all areas of quantum technology, from fundamental research to industrialisation.