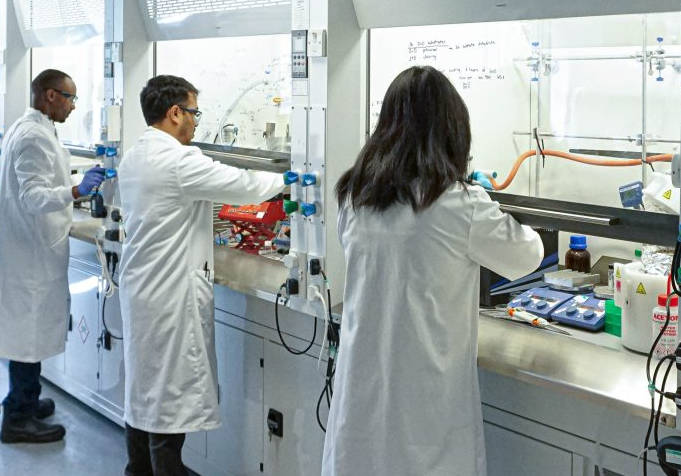 The company makes Pb-inclusive and Pb-free quantum-dots that can be used in infra-red sensors, with sensitivity tuneable across 800nm to 2.4μm. They are said to have excellent stability in air, in colloidal form and against temperature.
"The project, funded by Innovate UK, will see the team at Quantum Science work alongside academic experts on a postdoc level that will ensure the company can continue to push the boundary of what is possible in quantum dot devices," according to the company.
Knowledge Transfer Partnerships are three-way partnership between a business, a university and recent graduate, designed to drive innovation in emerging fields.
Quantum Science's KTP will run for 24 months, be led by a postdoctoral employee from the University of Glasgow, and will transfer semiconductor device fabrication, packaging and reliability testing knowledge from Glasgow to Quantum Science.
"This KTP helps provide us with the expertise needed to advance the development of our quantum dot, quantum dot ink and device fabrication process," said Quantum Science CEO and founder Hao Pang. "The KTP scheme is an outstanding pathway for innovation in UK-based sciences and we couldn't be more excited to get started on this project."
As the materials can be sensitive to short wave infrared, the company foresees applications for its inks in 3D sensing, for augmented reality, mixed reality, spectroscopy, and lidar.
Quantum Science is based at Sci-Tech Daresbury.