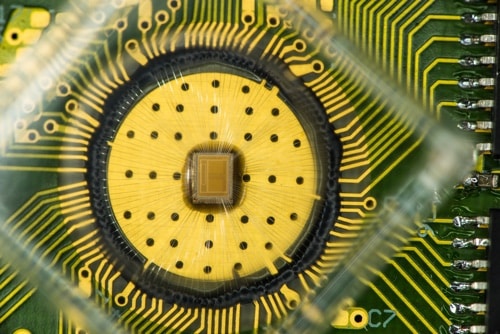 "We continue to rationalise our portfolio in support of our IDM 2.0 strategy," said Intel, "this includes evaluating divesting businesses that are either not sufficiently profitable or not core to our strategic objectives. After careful consideration, Intel plans to cease future product development within its Optane business. We are committed to supporting Optane customers through the transition."
Optane was based on Intel's phase change chips which it called 3D XPoint. Intel has two years of Optane inventory and Intel said it would cost $559 million inventory impairment write-off to exit Optane.
Phase change was invented in the 1960s by the prolific inventor Stan Ovshinsky who calked it Ovonic Unified Memory.
Ron Neale, who headed up an effort by Ovshinsky's team in the late 1960s to commercialise the technology and co-wrote a paper on it with Gordon Moore, later dubbed phase change a "techno-ponzi scheme" – good for getting development budgets but for little else.
Many companies took up the challenge of phase change but none could make it a mainstream memory product.