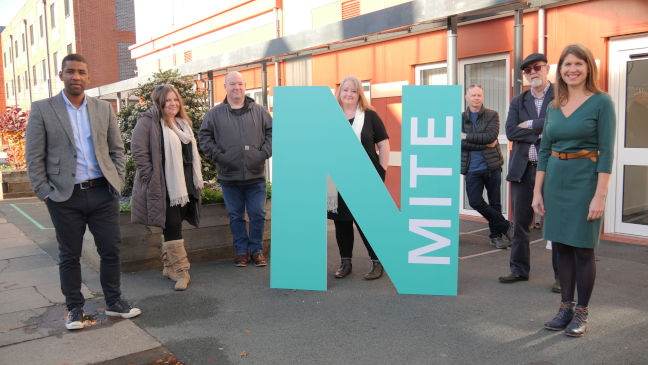 NMITE, the New Model Institute for Technology and Engineering in Hereford, has raised over £36,000 in a  a week to offer three underprivileged kids from the area a spot at NMITE to study engineering.
The fund raising has been achieved as part of The Big Give, a national matched funding campaign run by The Reed Foundation.
NMITE achieved its Christmas Challenge target just two days into the campaign with over 40 local donors having given money.
Laura Perratt, Fundraising Associate explains, "The response has been overwhelmingly positive. At our launch event last week, we received amazing feedback and there was a real sense of the community coming together to support local students. All the additional money we have raised over and above our £30,000 target will TBC. Our aim is to help Herefordshire students who might otherwise have been unable or reluctant to continue their education.  We want to train more engineers who can then go on to contribute to a highly skilled local workforce