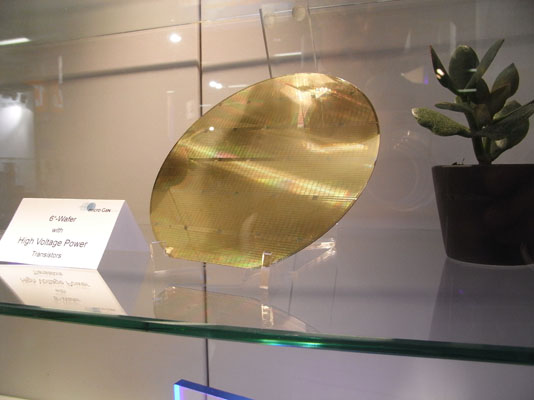 What are the topics covered? There's NEC making a 5G acquisition, scaling RRAM to 50nm, news around the Mullen FIVE EV Crossover, Blue Origin buying Honeybee Robotics and the EU's Chips Act…
5. NEC buys Blue Danube
NEC has bought Blue Danube Systems, a U.S.-based provider of CBRS/4G/5G RAN products and AI/ML-based software solutions that help mobile operators address 5G network buildouts and spectrum optimisation. The acquisition expands NEC's customer support capability and assets in North America, and adds to the breadth of its O-RAN solutions portfolio to support the needs and demands of customers. Blue Danube will join NEC with a team that builds onto NEC's 5G R&D capabilities
4. Intrinsic scales RRAM to 50nm
Intrinsic Semiconductor and its partner imec have scaled Intrinsic's RRAM technology to 50nm. Intrinsic claims that, at 50nm, the technology demonstrates 'excellent switching behaviour'. "We are delighted to have hit this critical milestone, confirming our theoretical analysis that the devices can be made with nanoscale dimensions," says CEO Mark Dickinson, " this means, at last, there will be a simple and low-cost way to integrate non-volatile memory in any chip."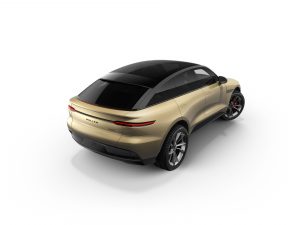 3. Comau and Mullen Auto hook up on EVs
Comau has joined with Mullen Automotive – an emerging EV manufacturer – for the build out of a vehicle body shop at Mullen's Advanced Manufacturing and Engineering Center (AMEC) in Tunica, MS, United States. Comau and Mullen Automotive are joining forces to develop the state-of-the-art body shop for the new and upcoming Mullen FIVE EV Crossover.
2. Jeff Bezos gathers Honeybee Robotics for Blue Origin
The Blue Origin space company, owned by Jeff Bezos, is buying the Colorado-headquartered Honeybee Robotics, which specialises in space-based robotic systems.Honeybee will become a wholly owned subsidiary of Blue Origin, which is headquartered in Kent, Washington. And the deal – between Honeybee's parent company, Ensign-Bickford Industries, and Blue Origin – is expected to close in mid-February.
According to the companies, Honeybee's experience in planetary robotics, drills, motors, actuators, drive electronics, and specialised space mechanisms is complementary to Blue Origin's aim of "making space flight routine, and vision of opening space resources to benefit Earth".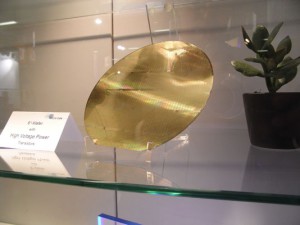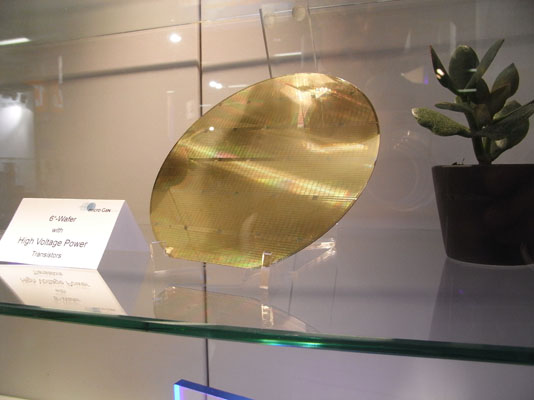 1. EU to publish Chips Act proposals on Feb 8th
The EU is to publish proposals for its Chips Act on February 8th according to Thierry Breton, internal markets commissioner for the EU. Asked what the value of the financial incentives envisaged under the proposed Act would be, Breton said it would be 'commensurate' with the US Chips Act, i.e $52 billion. To get the money, companies would have to show they are 'first-of-a-kind' in Europe, agree to ensure security of supply and commit to future investment in leading edge technology.