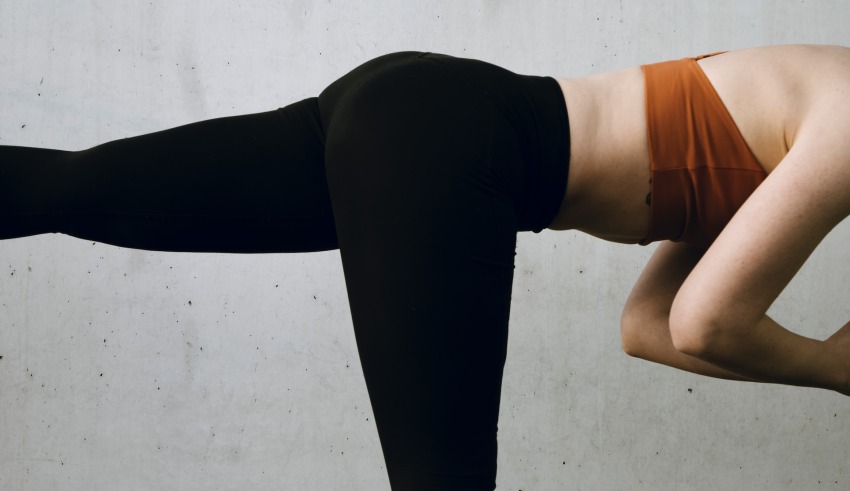 The global shapewear industry is rising in strength and by 2028, it is expected to reach a worth of $3.7 billion, per Grand View research. New designs, developments in technology, and changing lifestyles, coupled with more online sales, and rising demand for plus-sized clothing, have fueled the growth of the market. The Following design trends are helping to make shapewear a force to contend with in the fashion world.
In Search of an Hourglass Figure
The current obsession with hyper-feminine, curvy figures has led to the advent of shapewear that cinches the body at the waist, creating more roundness in the bottom and producing a Kardashian-style hourglass silhouette. Waist trainers are all the rage since they flatten the tummy and lend greater harmony to the butt area. Of course, this item comes in inclusive sizes, since the main aim of shapewear is no longer to make the wearer look thinner, but rather, more 'sculpted'.
Soft, Stretchy, and Supportive Shaping Underwear
The celebration of all body shapes and sizes extends to making underwear comfortable for all. This is achieved not only through sizing, but also by embracing soft fabrics that lend support without leaving painful marks or rolling downwards. Consumers have a wide array of styles to choose from as well, including mid- and high-waisted briefs, thongs, and mid-level supportive wear for during and after pregnancy.
Stylish Bodysuits
Supportive bodysuits are so stylish they can be worn with jeans, tailored pants or shorts, and your favorite blazer. Bodysuits are sexily cut, boasting features like wide scooped necklines and cross backs. They come not only in an array of true-to-skin hues, but also in seasonal hues like lime green, purple, turquoise, bright orange, and ashes of roses.
Shapewear for Arms
In the past, shapewear was heavily centered on the tummy and hip areas. Today, you can target practically any part of the body you wish to lend greater support to—including the arms. Top brands are creating pullover-style arm shapewear that simply looks like a crop top (except the neckline starts beneath the bra line). This shapewear also works on the upper back, making it perfect underneath a long-sleeve top or dress.
Catsuit Shapewear
In colder months, when you wish to engage in high-compression shaping, a full-on catsuit is an ideal choice, especially when paired with additional shapewear such as a waist trainer. Today's catsuits are fine and flattering, and they accentuate rather than high curves, maintaining greater compression in the waist. A catsuit is an ideal choice for wearing beneath an elegant suit or long-sleeved gown. It is particularly popular among those who always like to be red-carpet-ready.
Shapewear has come a long way from the traditional thick girdles that boomed in the 50s and 60s. Today, savvy companies have chanced upon the perfect line between support and comfort, with items that smoothen the figure while emphasizing the body's natural curvature. There are so many styles to choose from, ranging from panty and bra sets to full-on catsuits that deliver ultimate support for an elegant night out.