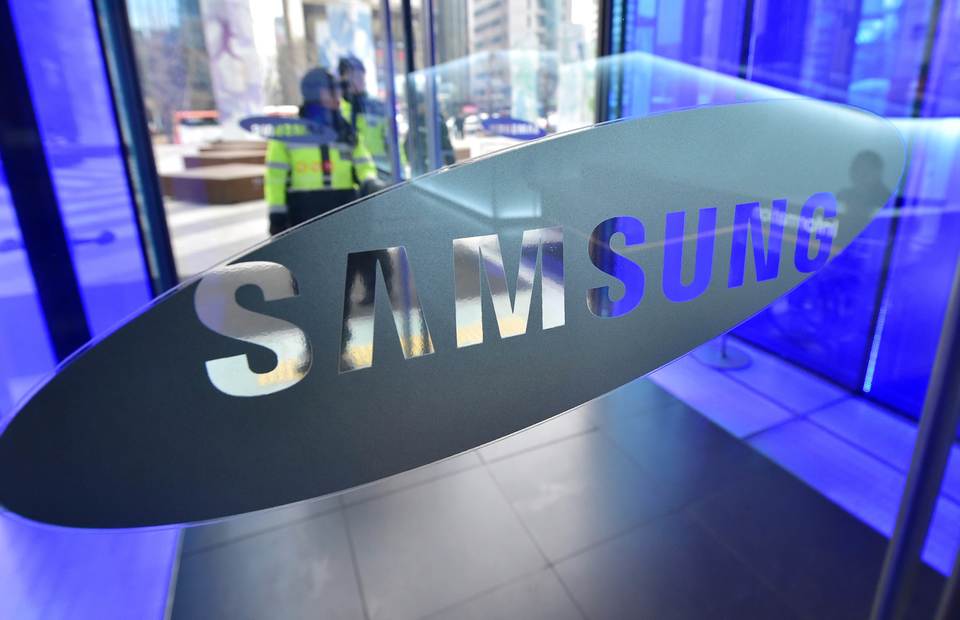 South Korea is putting in place a raft of measures to stop its technology leaking – principally to China.
The measures are being implemented by  the industry and justice ministries, the Korean Intellectual Property Office and the National Intelligence Service.
List are being created  of people with advanced knowledge in 12 "national core technologies" in which Korea is especially competitive, 
A database of chip engineers is being created to monitor their foreign  travel in and out of the country.
Both Korean nationals and foreigners working for Korean companies are included in the database.
The penalties for leaking information will be increased from simply imposing fines, as in the past, to jail sentences of up to three tears.
More than 50 Koreans currently work for BOE of China, which has become the world's largest LCD supplier, and over 100 work for SMIC, the Chinese foundry.