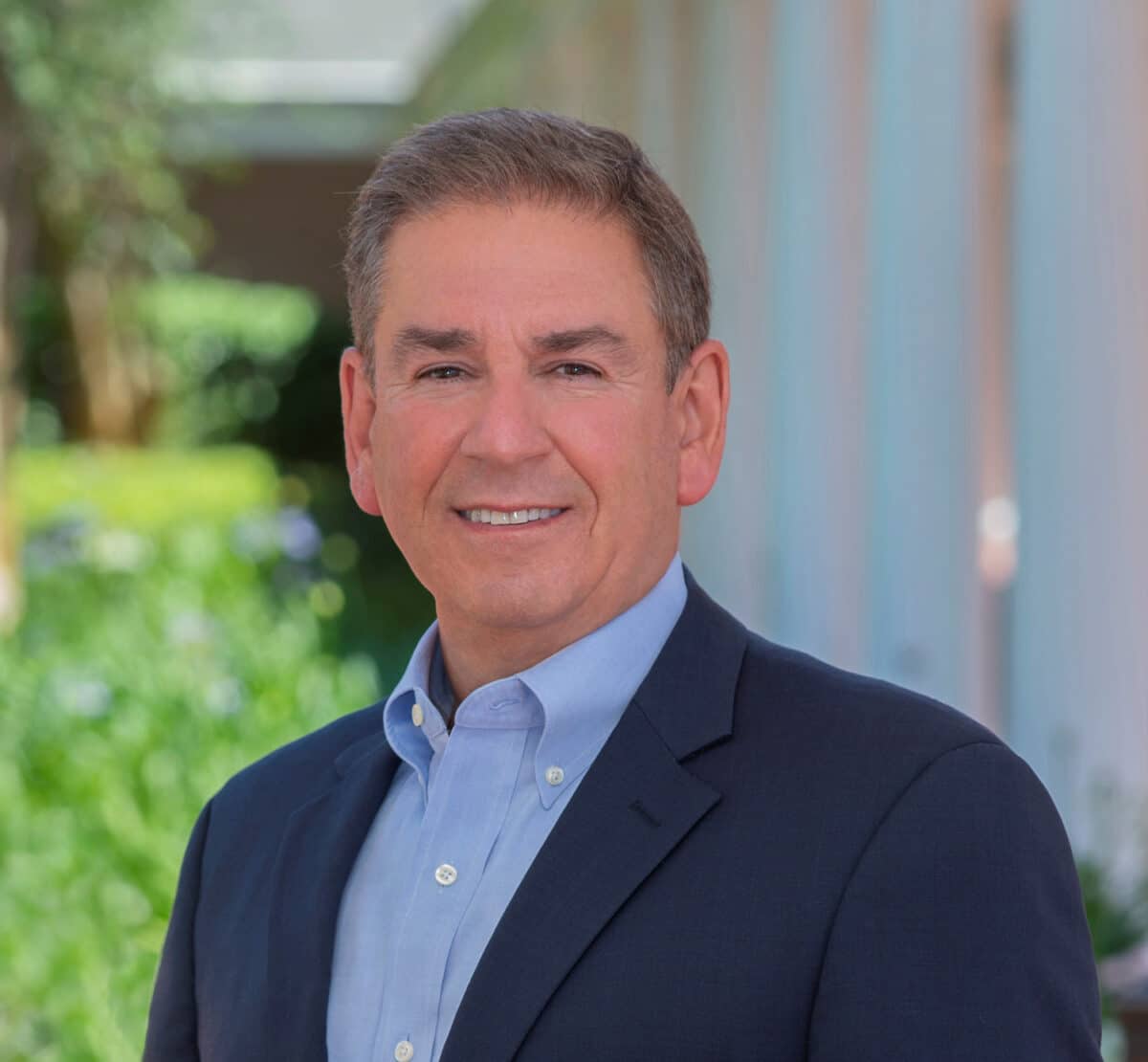 The Virginia-based communications satellite services provider, which was formerly an intergovernmental consortium, has recently completed its exit from Chapter 11 in the US. After two years of financial restructuring – concentrated around C-band spectrum changes for 5G services – the company has improved it's liquidity and reduced its debt by more than half, from approximately $16 billion to $7 billion.
The change in CEO will be effective from 4 April 2022.
David Wajsgras
Wajsgras was most recently president of the Intelligence, Information and Services (IIS) business at the former Raytheon Company, now part of Raytheon Technologies.
Before joining Raytheon as chief financial officer, Wajsgras was executive vp and chief financial officer at Lear Corporation.
"Dave Wajsgras is a results-oriented leader with a great track record of performance throughout his career," said Lisa Hammitt, chairperson of the Intelsat Board of Directors. "He develops talent and builds teams, thinks and acts strategically, and engages positively with customers and other stakeholders to the benefit of the business. Dave is just the right person to lead Intelsat at this important time."
Intelsat is looking to build what it describes as the world's first hybrid, multi-orbit, software-defined 5G network.
"While the company has made history over nearly 60 years, it's Intelsat's future that excites me most," said said Wajsgras. "With a focus on customers and a commitment to delivering on our promises, we're ready to write the next chapter in the story of communications and connectivity."
Steve Spengler, who has been at Intelsat for 18 years, and CEO over the past seven, will be retiring.