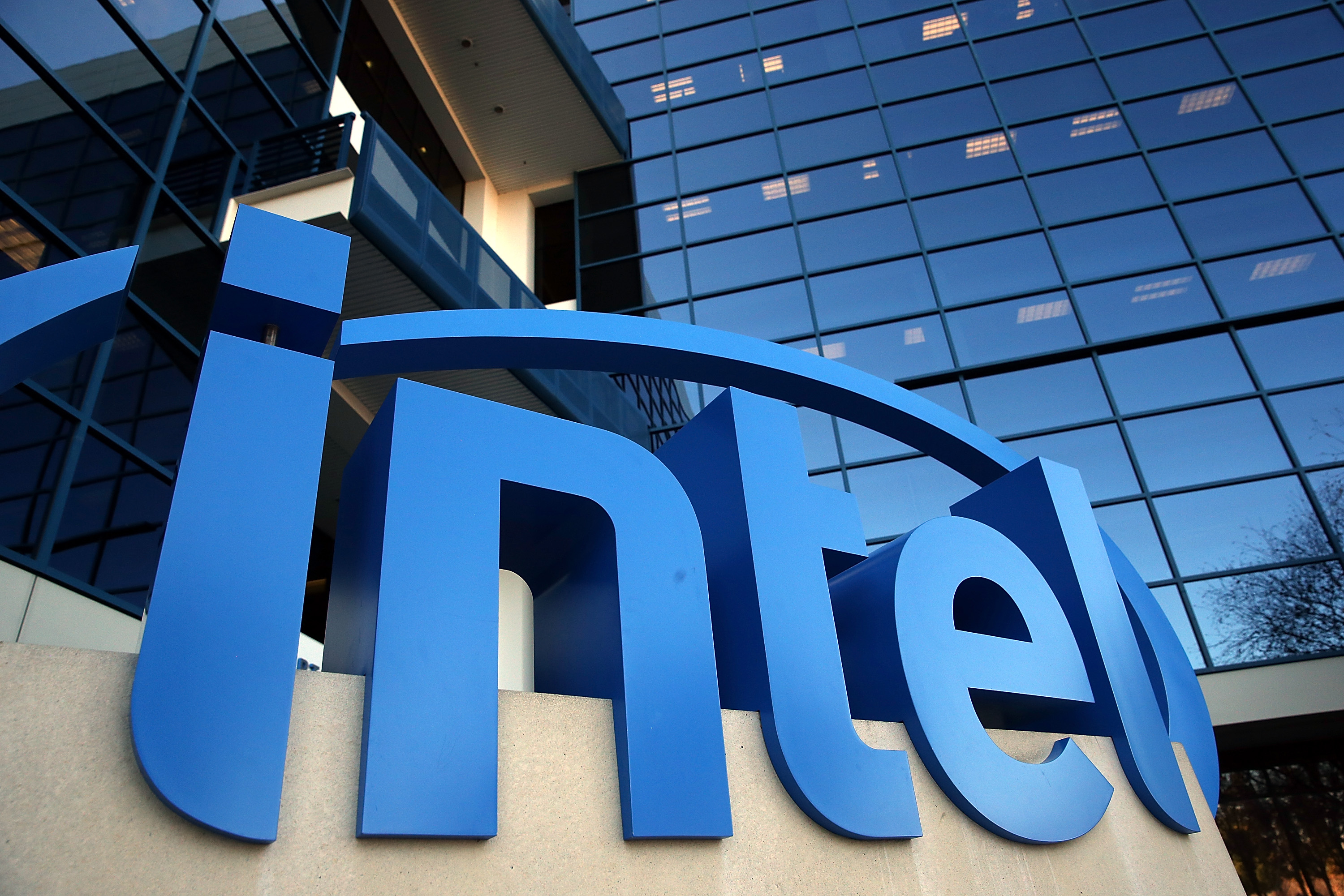 With yields on Intel's upcoming Sapphire Rapids CPU at the 50-60% level, the Q4 transition into volume production has been postponed to H1 2023.
Sapphire Rapids was originally slated for 2021 which was changed to H1 2022  and now to H1 2023.
Intel's response is:
"As we shared at earnings, Sapphire Rapids volume SKUs are product release qualified with a very strong volume ramp expected across all SKUs. In fact, we just announced our January 10 launch timing today."
The launch date may be set for January, but there have been some notable gaps in the past between launch date and general availability.