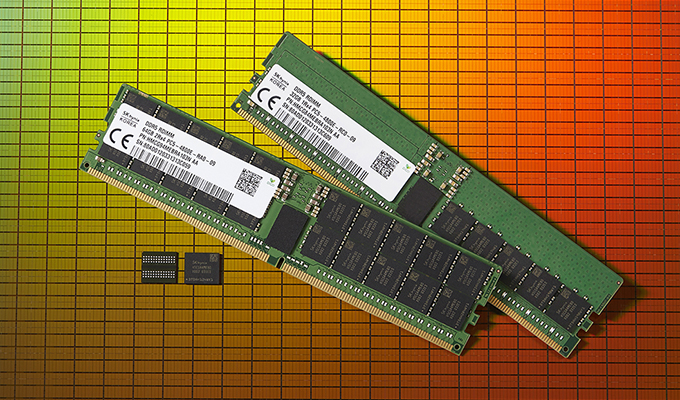 "As a contingency plan, we are considering selling the fab, selling the equipment or transferring the equipment to South Korea," said Hynix CMO Kevin Noh earlier today.
Two weeks ago, Hynix said it had been given permission by the US to use US technology for producing advanced memory in China for one year only.
"We expect to extend it each year, but it is not for sure. It is very uncertain," said Noh.
Hynix's Wuxi fab produces more than 40% of the company's DRAM.
Hynix has recently said it will cut capex by 50% after  its Q3 operating profit fell  60.5% q-o-q and revenue fell 20.5%.
"SK Hynix diagnosed that the semiconductor memory industry is facing an unprecedented deterioration in market conditions," said the company in its latest earnings announcement, "shipments of PCs and smartphone manufacturers, which are major buyers of memory chips, have decreased."