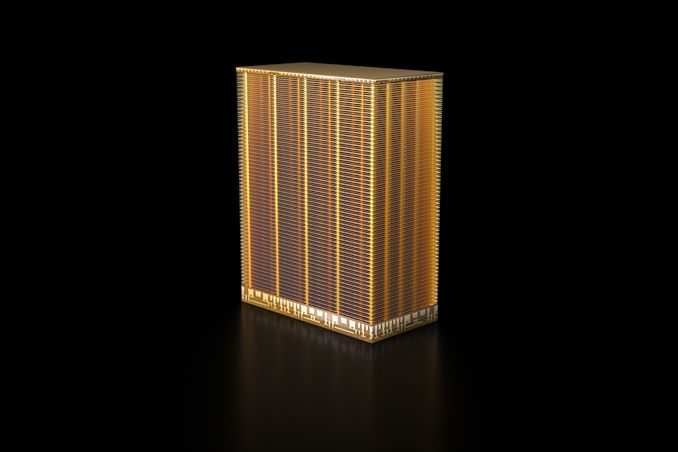 Hynix says it has developed a 238 layer NAND and will put it into volune production in H1 2023.
Last week Micron said it had started making a 232-layer NAND.
Hynix says the device has  a 50% improvement in data transfer speed over previous generation and cuts the power for reading by 21%.
Hynix and Solidigm – the re-named Intel NAND operation bought by Hynix, have 18% share of the NAND flash market.
Samsung has 35.3% and Kioxia 18.9%.