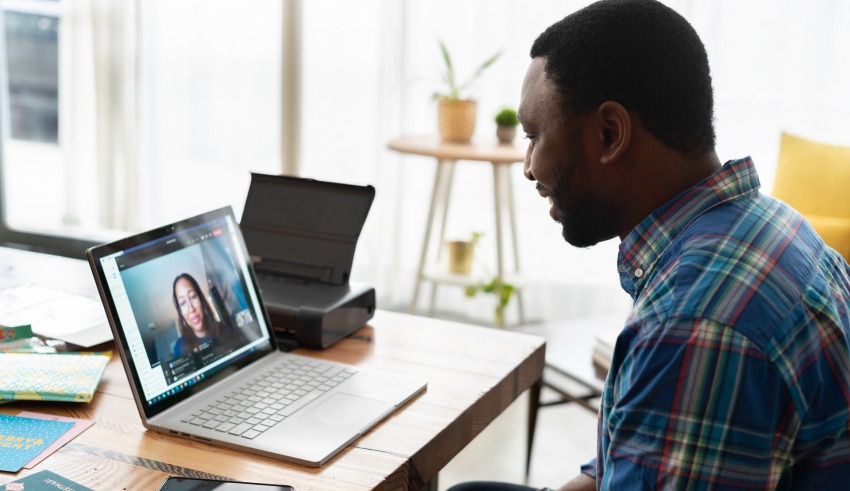 Why do you need global employees?
In today's dynamic business environment, more business owners rely on a geographically diverse workplace to thrive. They create and maintain a global network that integrates the most extensive international work experience with an in-depth understanding of the most attractive markets.
International diversity benefits these teams by bringing together people from various backgrounds and views on strategic and organizational issues. All of this contributes to companies' ability to compete in today's world economic market.
How to manage a team of global employees?
Your global team will consist of employees from different nations and time zones. Weekly asynchronous meetings are essential for maintaining open lines of interaction and making employees feel valued and involved.
Gather Around a Common Goal
It's common for remote employees in different regions of the world to feel disconnected from their colleagues—and the business as a whole. When you share a common goal it adds a sense of shared purpose for your staff to make them feel like they're a part of the team.
You and your team can establish a spirit of shared understanding and overcome some of the challenges associated with being regionally separated by trying to get to know each other on a more profound level than just around work tasks.
Take Advantage of Technology
Organizations should integrate distributed workplace tools to help your team stay connected. Business owners should research and install the best messaging, project management, video calling, and email tools to keep their team working together asynchronously.
Push through the difficulties
Your global team may face issues when expanding globally, but teaching persistence can help your team improve their skills and stay productive.
Why work with Remofirst?
1) You can hire and manage international employees
International employees are a tremendous asset to any corporation because they provide business owners with global skills, perspectives, and talent that can enable them to reach clients worldwide.
Because of the proliferation of tools that enable cross-border interaction, as well as the huge market opportunity, an increasing number of business owners are seeking to expand worldwide.
If your company wants to expand internationally or hire a worker in another country, it's not as simple as simply adding them to your existing payroll software. When hiring and training an international employee, you must be aware of differences in benefits, tax law, and other factors. With Remofirst, you can easily employ workers in other countries without any headaches.
2) Global Employer of Record (EOR)
An Employer of Record (EOR) helps businesses grow and expand their teams globally by hiring and paying workers in other countries on their behalf. EORs are in charge of onboarding procedures and compliance with necessary hiring documents for other countries.
An Employer of Record (EOR) lowers the risk of noncompliance by managing the international payroll aspects of hiring globally. The employer retains responsibility for the employee's day-to-day operational processes (such as duties, conferences, performance evaluations, and dismissal decisions). Meanwhile, the EOR takes on the burden of managing an international workforce and handling local labor laws so you don't have to establish a legal entity in every country you hire in.
Working with an EOR like Remofirst allows you to easily create a team of remote workers in any area of the globe. They will manage it all from payroll to legal compliance, allowing you to concentrate on expanding your business while avoiding time-consuming HR tasks and risks.
Using an EOR will allow you to: access top talent around the world, save time and money in the long term by not having to establish legal entities in every country you hire in, and have peace of mind knowing that the institutional burden of global hiring has been removed from your plate.
3) Bulletproof Compliance
Worker misclassification can be a significant legal violation with severe penalties that tend to range from hefty fines to prison time. An EOR helps you avoid costly compliance errors by handling legal documentation based on your staff members' local laws. Their team of HR practitioners and law experts safeguard your business while helping you hire and manage employees in 150+ countries.
Conclusion
Effectively managing international teams is a careful balance. But if you get it right, you'll be rewarded with many advantages. Cooperating with people from various backgrounds exposes us to new ideas and experiences while fostering creativity.
Ultimately, if you're looking for an easy way to manage global hiring and employee benefits, there's no substitute for an Employer of Record (EOR) like Remofirst. Using an EOR should simplify everything: you can save on taxes, work with a trusted partner, and enjoy the peace of mind that comes from offloading the administrative burden of international hiring.