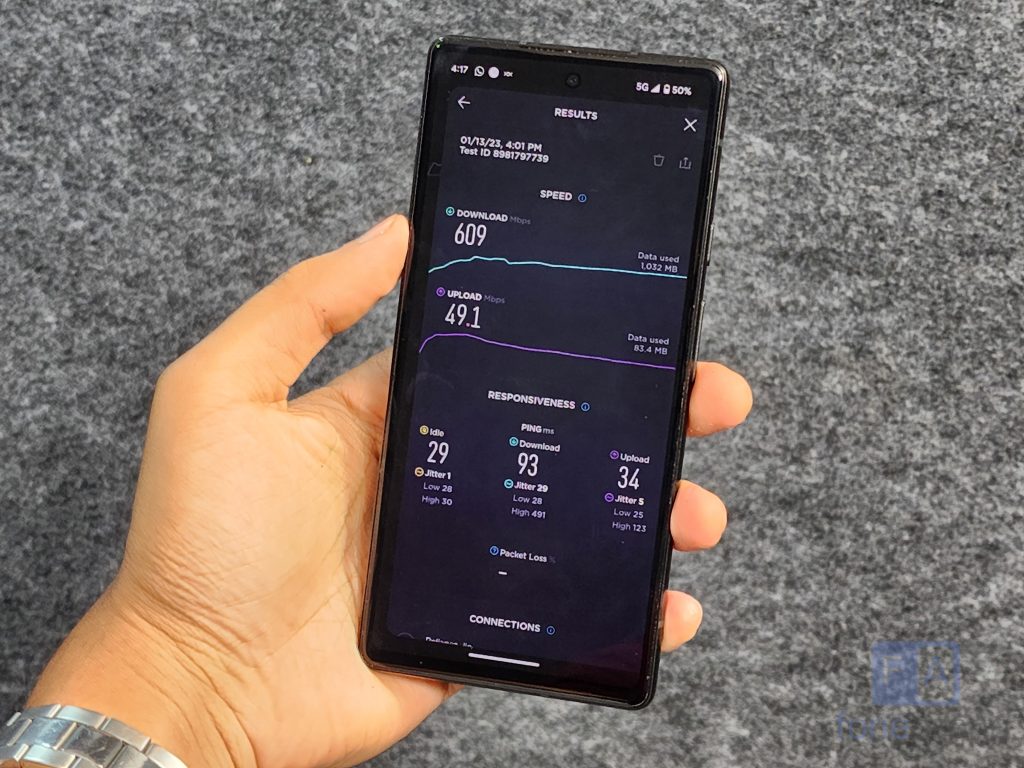 The 5G rollout in India is picking up the pace as both Airtel and Jio are quickly enabling their 5G networks in many cities across the country. While most 5G capable smartphones in India have rolled out software updates for 5G support, Google is taking their time with the Pixel smartphones
The company just enabled 5G support via a QPR beta 2 OTA update earlier this week. So naturally we speed tested the phone with Airtel's and Jio's 5G networks and here are our results.
The Google Pixel series is one among the last 'premium segment' smartphones to receive 5G support in India. The iPhone recently received support via a stable iOS update last month, while other brands rolled out 5G support a while ago.
The update rolled out now to Pixel devices is a beta version at this point, and the stable version is expected to be further delayed. Google had initially promised to roll out 5G support back in December 2022, but it didn't appear in the December Pixel Drop.
The Pixel 6A is powered by Google's own Tensor processor that also powers the Pixel 6 and Pixel 6 Pro. The SoC features a 5G modem that is provided by Samsung Exynos team, and it is interesting to see how the Exynos modems differ from Qualcomm's Snapdragon Modems.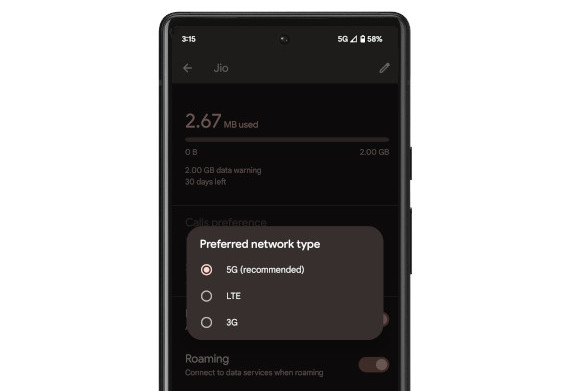 5G Speed test results
With the beta update loaded into our Pixel 6A, we tested the smartphone on both Airtel's 5G Plus network and Jio's 5G network. Here are the results we got: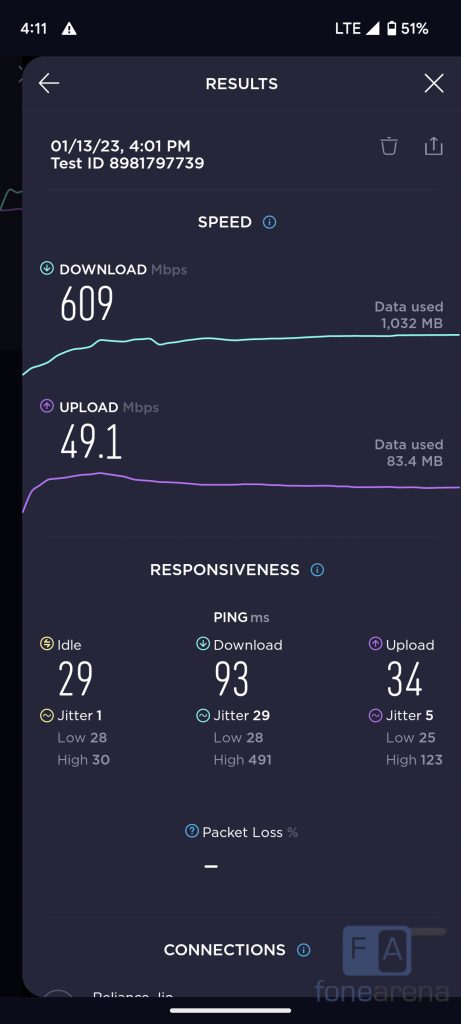 On Jio's 5G network, we got a speed of 609 Mbps on download and 49.1 Mbps on uploads. The phone latched on to the network quickly and was stable.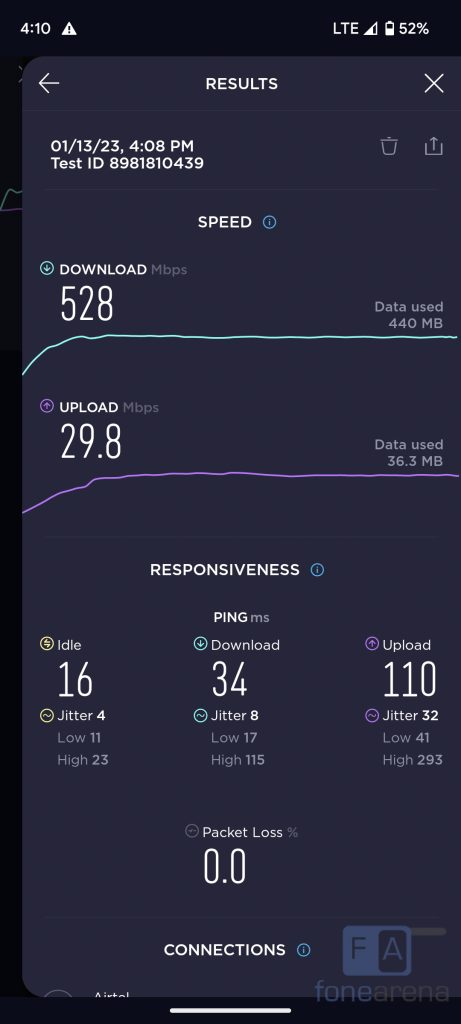 On Airtel's 5G network, we got a speed of 609 Mbps on download and 49.1 Mbps on uploads.
As you can see, 5G networks work well on our Pixel 6A, and this is only the beta version. We did notice that the phone did heat up quite a bit after the tests. Hopefully, Google can iron out those bugs with the stable update that should be rolled out soon.
If you own a Pixel 6A and above, and you're interested in checking out the QPR Beta 2 for yourself, click here.