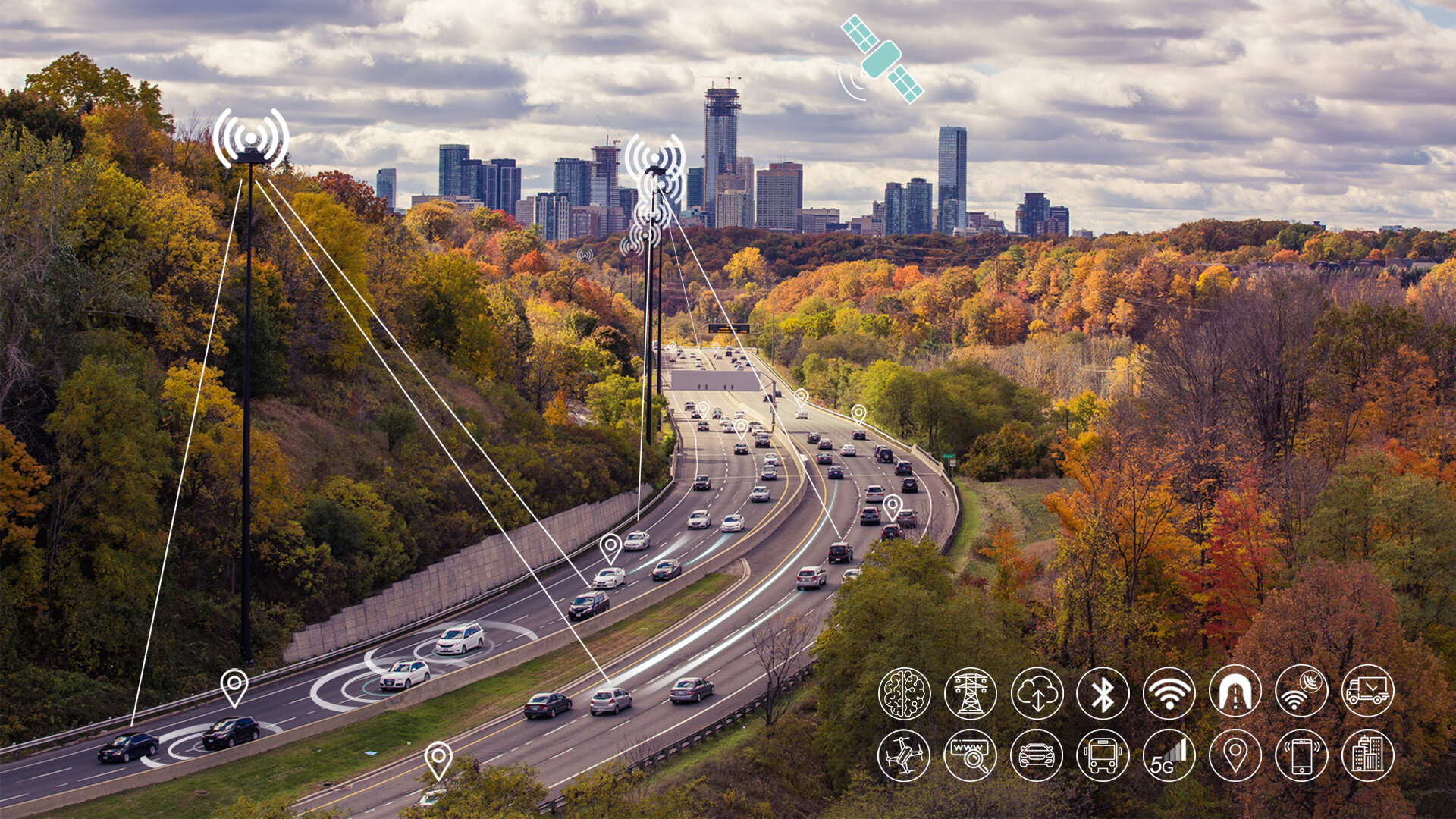 The long-term goal is to bring satnav closer to Earth, by extending GNSS and supporting positional navigation and timing (PNT) services from low Earth orbit (LEO) .
The mini-constellation will eventually supplement its 23 222-km-distant Galileo satellites, says the European Space Agency.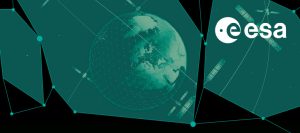 These 'LEO-PNT' satellites, operating added-value signals, will investigate a new multi-layer satnav system-of-systems approach, says ESA, to deliver more accurate and robust PNT services.
"Satellite navigation has enabled a vast range of applications in recent years, but this very success is inspiring still more demanding user needs for the coming decade," says Lionel Ries, head of ESA's GNSS Evolutions R&D team (who is overseeing the agency's LEO-PNT studies).

"For use cases such as autonomous vehicles, ships or drones, robotics, Smart Cities or the industrial Internet of Things for control of factory systems, the positioning requirements are growing from the current metre-scale to centimetre scale or even more precise, based on continuously reliable signals that are available anywhere, anytime – even indoors – while able to overcome interference or jamming."
FutureNAV
The purpose of ESA's FutureNAV plan is to perform an in-orbit demonstration of low Earth orbiting satnav satellites and to consolidate the types of signals, potentially enabling future services.
The plan, it says, is to build and fly an initial mini-constellation of at least half a dozen satellites to test capabilities and key technologies, as well as demonstrating signals and frequency bands for use by a follow-on operational constellation, in the same way that Europe's GIOVE test satellites paved the way for Galileo.
"Each individual satellite would be comparatively small, below 70 kg in mass, compared to a 700 kg current Galileo operational satellite," said Roberto Prieto-Cerdeira, Galileo Second Generation satellite payload manager, and LEO-PNT project preparation manager.

"They can be comparatively more streamlined because they can benefit from other means to calculate the accurate time without extremely precise atomic clocks on-board – including relayed signals from the Galileo satellites above them. These satellites would also be built on a rapid batch production basis to save time and cost – we are targeting three years at the most from signing the contracts to the first satellites in orbit, the same kind of timescale achieved by GIOVE-A in the early 2000s."
LEO PNT
FutureNAV will initiate this change with two initial proposed sub-projects: LEO PNT and GENESIS.
The goal is that LEO PNT has the potential to make satellites more efficient and launches more economical.
With traditional satellite navigation systems operate in medium Earth orbit (MEO) – with signals travelling thousands of kilometres to reach Earth – the ESA is looking to extend GNSS to low Earth orbit (LEO) to offer higher signal strength, with reliable indoor coverage and resistance to jamming. Two-way signals would also be possible over this shorter distance.
GENESIS
GENESIS will aim to help scientists to improve their modelling of planet Earth, to help boost sustainability.
The mission will combine precise distance measuring techniques on a single platform using radio ranging, laser measurements, GNSS and very long base interferometry – normally used by astronomers to observe far-off cosmic objects. By these combined observations, GENESIS will improve the International Terrestrial Reference Frame, used by scientists in a range of fields, down to a scale of less than a millimetre.
The ESA says this would fulfil a United Nations resolution, calling for an enhanced Global Geodetic Reference frame for sustainable development. The benefits, says the agency, would include more accurate navigation and environmental and climate change modelling, and precise orbit determination of Galileo satellites and other space missions.
GNSS
GNSS stands for global navigation satellite system, and the standard GNSS approach is nearing the limits of optimum performance, the agency states.
As well as Galileo – Europe's own GNSS, which relays navigation signals worldwide to more than three billion users for positioning services, and supporting search and rescue operations – there is also EGNOS. This is the European Geostationary Navigation Overlay Service, which improves the precision and integrity of GPS (and soon also Galileo) signals across Europe, specifically for civil aviation.
ESA takes responsibility for design and development, while services are provided by EUSPA – the European Union Agency for the Space Programme.
In 2021, the population of satnav receivers around the world reached 6.5 billion receivers, according to the ESA, with the sector projected to maintain a 10% annual growth rate in the years ahead.
"Up until now the classical solution of GNSS such as Galileo, located in medium Earth orbit and based on L-band signals, has been what we rely on for our positioning," said Ries.

"Standard GNSS alone is not going to be able to fulfil all these future user demands. Instead Europe needs to seize the opportunity to investigate the potential of the kind of low Earth orbit constellations that are already on the way in the global market to enable new kinds of Positioning, Navigation and Timing services."
You can read more info on FutureNAV on the ESA website.
See also: ESA signs up for more space on smarter European roads