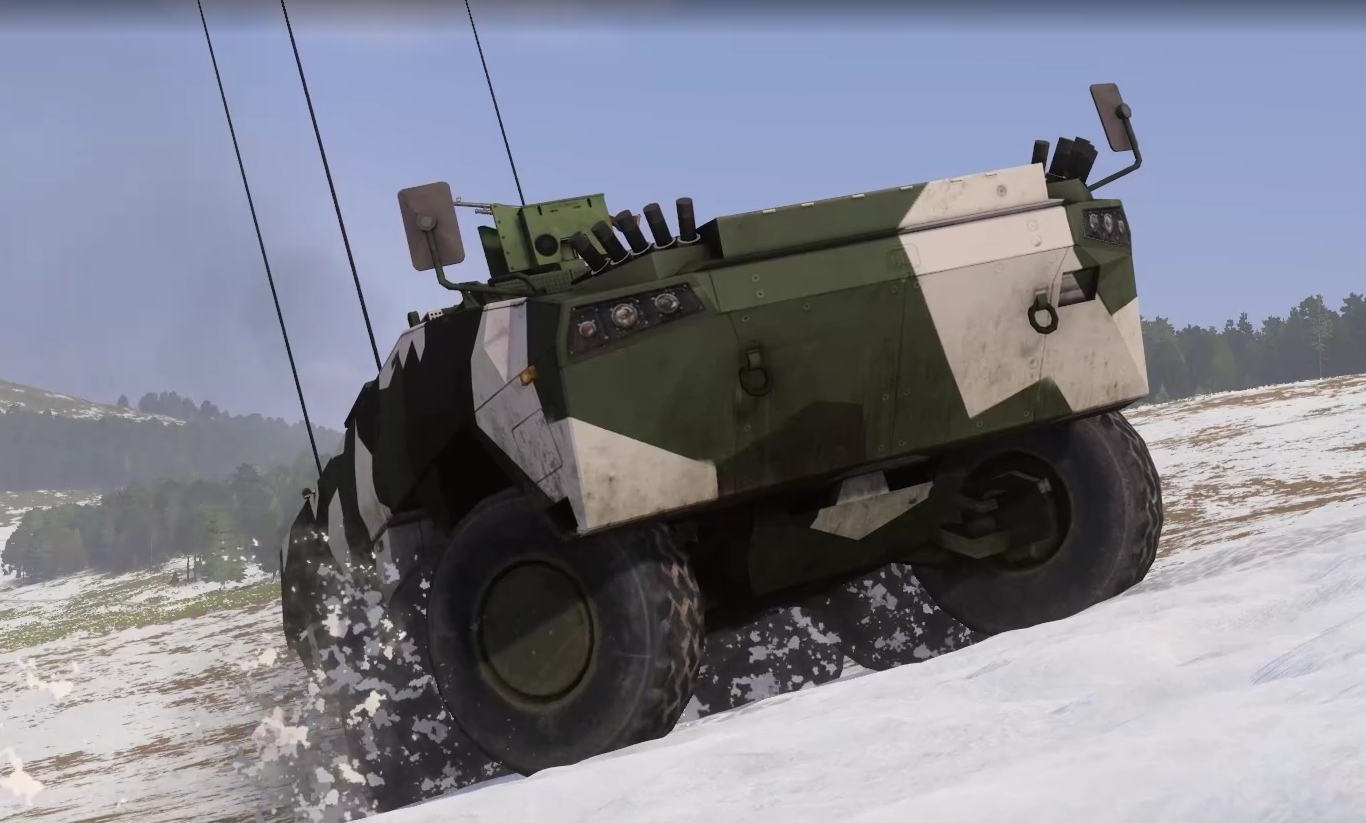 The Orlando, Florida-based company – a specialist in military simulation and training – will join BAE Systems as a wholly-owned subsidiary, joining the BAE Systems Intelligence & Security sector.
The global market for military training and simulation environments is expected to reach $11 billion annually, believes BAE.
"The addition of BISim to the BAE Systems team expands our modelling and simulation capabilities and solidifies our systems integration strategy," said Tom Arseneault, president and CEO of BAE Systems.

"With this acquisition, we are even better positioned to meet our customers' evolving needs in the rapidly growing market for global military training, and deliver next-generation virtual systems to help our U.S. military and its allies effectively prepare for future scenarios."
BAE Systems and BISim first worked together in 2019 on a U.S. Marine Corps War Gaming and Analysis Center contract. This was followed by the BAE Systems Joint All Domain Operations System of Systems research and development project.
According to BAE, BISim's simulation software is used in more than 60 countries, and within all branches of the U.S. military. They highlight the reduced CO2 footprint resulting using simulated training techniques (pictured) instead of real world training exercises.
Headquartered in Orlando, Florida, BISim employs 325 people, principally in the United States, United Kingdom, Australia, the Czech Republic and Slovakia.
Image: From Bohemia Interactive Simulations' VBS4, a "whole-earth virtual desktop trainer and simulation host"