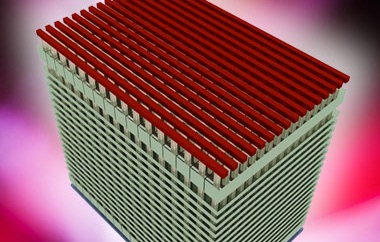 In September, US Senator Marco Rubio wrote to Tim Cook warning him not to buy NAND flash from Yangtze Memory on pain of being subjected to a congressional investigation.
In October Yangtze was placed on the US Department of Commerce's 'unverifiable' list which means it has 60 days to satisfy US investigations into its business practices or risk being put on the Entity List which will stop US companies supplying it with hardware and software.
Apple has been evaluating Yangtze NAND for some time and is said to have qualified its 128-layer part been preparing to use it in products for the Chinese market this year.
There was talk that as much as 40% of iPhone's flash usage could have eventually come from Yangtze which sells the chips 20% below the price charged by the competition – Kioxia, Micron, Western Digital, Samsung and Hynix.