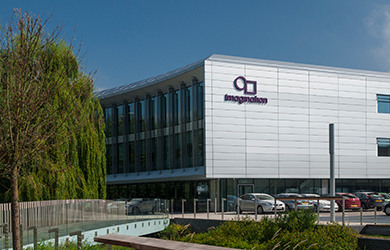 Errors described as "prior year errors" worth £8.7 million were found in Imagination's 2020 accounts.
The accounts also failed to report a £711,000 share bonus scheme for execs started in 2020, which gave execs shares in its Chinese owner. In an IPO of Imagination at a valuation of more than $800 million these shares would be paid out in full at the listing price.
The accounts also recognised revenues and costs as occurring in the wrong period which increased stated profits by £680,000 in 2020.
Imagination's Chinese owner, the private equity firm Canyon Bridge run by Ray Bingham, which is backed by China Reform – a fund owned by the China government – also reported errors in its UK accounts including underreporting its annual tax charge by £1.9 million. Canyon Bridge blamed a "computational error".
The accounting firm BDO took over the auditing of Imagination's accountd from KPMG in 2020.In Imagination's latest two sets of annual accounts, BDO ststed: "Our audit planning identified fraud risks in relation to management override and inappropriate or incorrect revenue recognition."
In 2021 company had revenues of £111.3 million for a profit of £22.4 million.